The pioneering ALIVE Podcast Network is off to a bustling 2022. The podcast network, which was launched in March, was already nominated for prestigious awards and now they are making impactful strides with their recent sponsorship at the iHeartRadio Powerhouse Concert. With less than a year in production, they are sure to make a stamp in a rapidly growing media industry.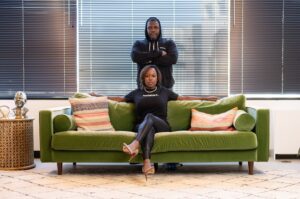 Founded by multimedia expert Angel N. Livas and Co-Founder Yusuf Henriques, ALIVE is making a historical impact as the first podcast network geared towards putting minority creatives' best interests at the forefront. As one of several sponsors for the 2022 Powerhouse, the platform is taking another impactful step in expanding its presence.

ALIVE Founder Angel N. Livas is on record saying, "When I think of what ALIVE is growing to be…it's a POWERHOUSE! So, it was only natural to join forces with one of the leading audio streaming services at their POWERHOUSE concert!"

While at Powerhouse, Angel had a chance to sit down with Power 105.1's Gabe P. for an exclusive interview to introduce the platform to the Powerhouse audience and to explain its importance.

Powerhouse Interview:
https://power1051.iheart.com/content/2022-10-29-how-alive-podcast-network-is-empowering-black-voices/

Currently, ALIVE has 11 shows covering a diverse range of topics and is coming to iOS and Android very soon!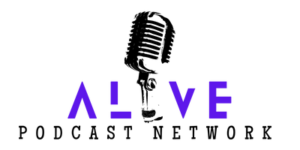 To learn more about ALIVE Podcast Network and become a subscriber, visit https://alivepodcastnetwork.com/ and follow @alivepodcastapp on all social platforms.