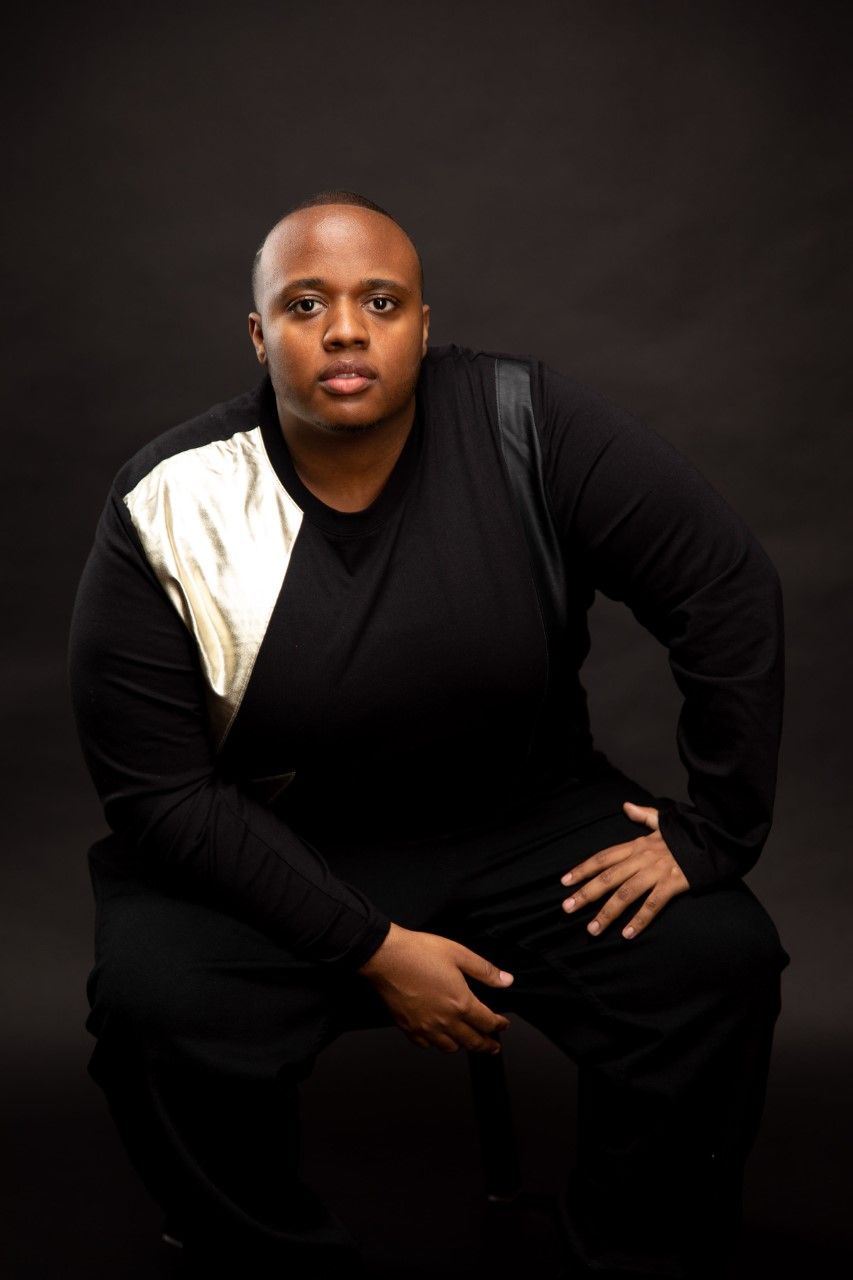 Meet Kenneth J. Williams Jr., a journalist, host, and cultural commentator for Blavity News, whose work also includes contributing to the coveted Forbes imprints.
Williams takes pride in the fact that most of his writing is on the topic of the LGBTQ+ community, Black women, and the voices of the suppressed. He discusses transparent topics that can impact many lives. 
"I think my writing encourages people to show up," said Williams. 
The artistic writer always knew he wanted to be a superstar. While matriculating through college, Williams worked toward becoming a celebrity publicist. Even with having internships with multiple public relations firms and even through his graduate program, he honed his skills. It wasn't until he had a horrible experience with a job after graduating, that he realized writing could be used as his therapy.
Williams recalled the time of experiencing "disrespect and discrimination" from his job and no freedom with the way he wanted to write. From there, he started pitching his writing to various media outlets. Blavity News was one of those outlets and that is when he began his work with the platform.
"I want people to know the way I am thinking," said Williams.
When asked what his ultimate goals were for readers, Williams said he wants to do a good job, and make a positive impact with each piece he pens. He genuinely wants people to visualize the imagery flowing through his writing to understand or get a feel for what he may have been thinking during his writing process. With interviews, Williams wants those who watch to see a different side of each celebrity. He aims for full transparency and a touch of relatability within any celebrity interview.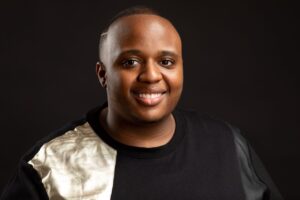 With anything, may come some people who may not agree with an opinion stated on a matter, which Williams experiences as a journalist. 
"I love voicing my opinion, and being kind of forced to stand on it," said Williams.
He seems to have a conscience when dealing with matters in the media, especially to avoid Cancel Culture. In his writing, he tries not to offend anyone by remaining respectful and believing in decorum, appropriateness, and timing. But sometimes, there will be people who disagree or just simply want to troll on social media. Williams said there have been times people "come for him" when he writes about certain cultural happenings.
As a Black man working in the media, Williams feels heavily supported by others, especially Black women. Williams recently got the opportunity to host the NAACP Awards red carpet, and like any human, he felt all of the nerves and jitters before hosting his first red carpet. Two other Black men in the media were very supportive and gave encouraging words to him before getting started. This was a great experience for Williams having support from other Black men and no attempts to tear one another down. 
While he acknowledges that one should always show humility toward upcoming media personalities and journalists. Williams wants them to know that it is alright to approach certain things as if you're already "that superstar". During his first celebrity interview, an actress said to him to remove the aspiring and upcoming title and introduce himself as what he is. 
"When people see that you are confident in yourself, people will believe that you are confident to work with them or for them," said Williams. 
The rising media mogul is always looking to bring good vibes to any interview and piece of his writing. In the meantime, Williams is looking forward to all of his future experiences that will continue to mold him. Want to view more of Kenny's work? Check out his social media platforms and portfolio here!