We all know how busy life can get during the holiday season. No need to fret on what to get loved ones this season! Here you'll find a list of gifts for everyone in your family (including Fido).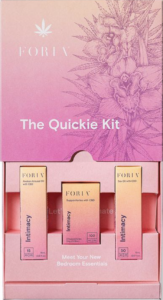 Foria's Quickie Kit
If you're looking for a gift for your partner, this just might  be perfect for you! The "Quickie Set" includes the Awaken Arousal Oil, the Sex Oil and 2 intimate suppositories. These products are all natural, organic and infused with CBD for a fun time for under $50!
To purchase click here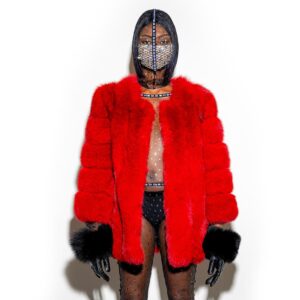 Life of God's Rouge Event Coat
This coat will have all eyes on you. Lined with silk and made of fox fur, nothing will make you feel more luxurious than this coat. Made from ethically sourced fur, you can feel good about wearing it too. 
To purchase click here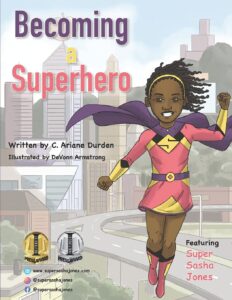 Becoming a Superhero
Need a good educational bedtime book? We've got the perfect one for you!Becoming a Superhero is a fun and innovative way to encourage kids to eat healthily and exercise to fight childhood obesity.
To purchase click here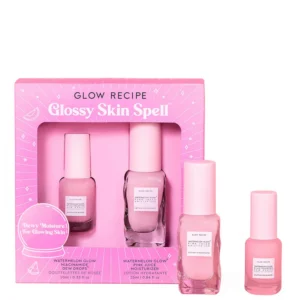 Glow Recipe Glossy Skin Spell Kit
Here's one for the skincare junkies! This hydrating and brightening watermelon duo,packed with niacinamide and hyaluronic acid will leave you glowing in this winter weather.  As an added bonus, the Niacinamide Dew Drops can be used as a primer or highlighter! Who doesn't want that?
To purchase click here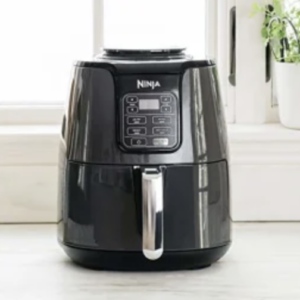 Ninja Air Fryer
This is perfect for a person always on the go. The air fryer quickly and deliciously makes meals that anyone can make. From the novice cook to the experienced chef, this is a great addition to your kitchen.
To purchase click here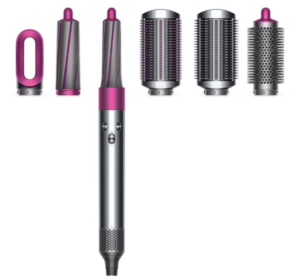 Dyson Complete  Styler
Dyson's complete styler is great for most hair types and styles. Their innovative technology minimizes heat damage and leaves you looking like you just stepped out of a salon! 
To purchase click here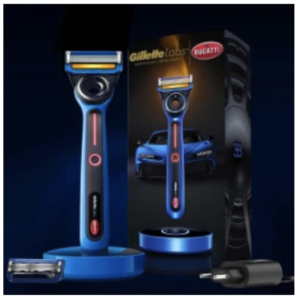 Gillette Labs Bugatti Heated Razor
If you want every morning to feel like a spa day, this is perfect for you.The warming bar heats up in less than a second and distributes warmth to the skin for a luxurious shave. It comes with 5 blades so you know you're getting a smooth shave. 
To purchase click here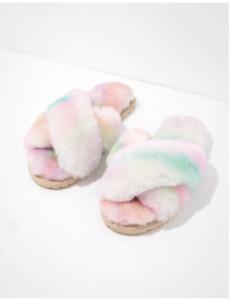 Emu Australia Mayberry Tri 1 Slippers
Everyone needs a pair of slippers! This fun and fuzzy gift is not only useful but stylish. Who doesn't want a pair of these tie-dye slippers?
To purchase click here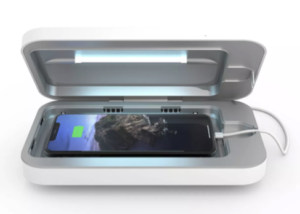 PhoneSoap 3 UV Cell Phone Sanitizer and Dual Universal Cell Phone Charger
Our cell phones touch everything. We clean our hands, why not our phones? This UV sanitizing device comes with a built in charger so you know your phone is clean and also ready to use.
To purchase click here
Maps International Scratch The World Map
Have a loved one who is an avid traveler? This gift is perfect for them!  The map makes a unique gift allowing  travelers to scratch off the places they've visited while also doubling as wall art.
To purchase click here